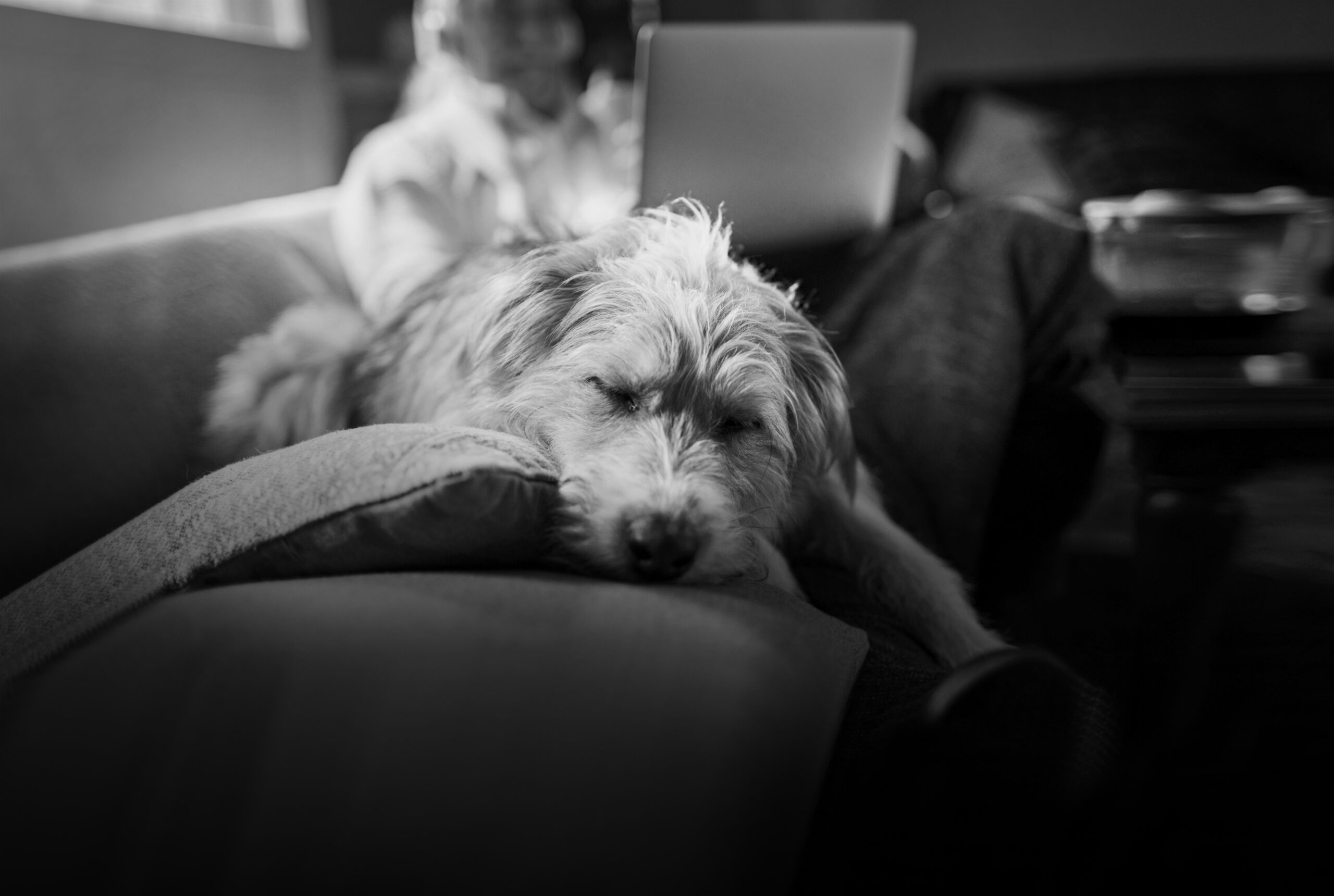 COZY-UP WITH A WARM RECEPTION
We Have a Special Offer for You!
Take financial responsibility of a 1-bedroom Independent Living apartment by December 31, 2022 and receive $500 off your rent for 6 months — a $3,000 value!*
Need more time? Take financial responsibility by January 31, 2023 and receive $300 off your rent for 6 months — a $1,800 value!*
Call today to learn more or to schedule a tour.
*Offer valid for private pay apartment rent with current apartment and care level. Moving to a different apartment or housing type requires a new lease and voids the offer. Offer is subject to change without notice and cannot be combined with another promotional offer.